City of Bethlehem Celebrates 96th Annual Halloween Parade
Home » Blog » Philadelphia's Best Weekend Events, Philadelphia Haunt News, Halloween Headlines
November 6, 2017 By Chelsea T.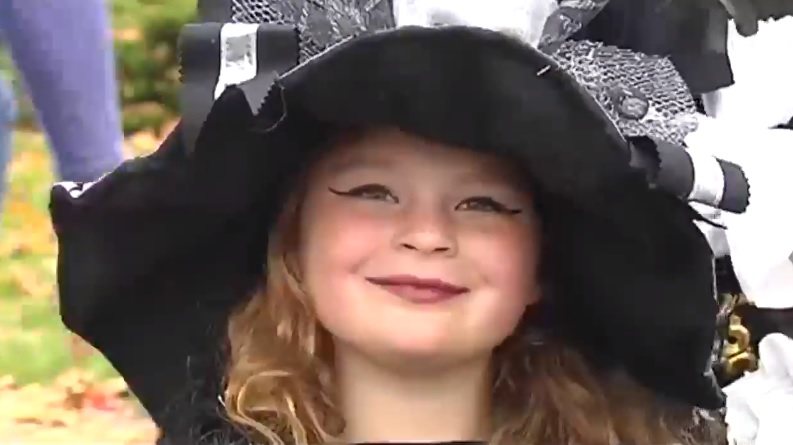 Photo by:
WFMZ-TV 69 News
The community of Bethlehem postponed the 96th Annual Halloween Parade due to rain, and they celebrated this past Sunday afternoon. Halloween may have been over, but those who came together to celebrate the holiday proved that it wasn't too late to get in the spirit.
A number of people paraded through the city, including girl scout troops, marching bands, dance teams and others from the community. Gina Kingston, a Bethlehem resident, told WFMZ-TV 69 News, "Been doing this ever since we were little kids, we lived right over here so every year we'd come right outside and watch the parade."
The children definitely weren't complaining, as they were given a second chance to wear their Halloween costumes and collect more tasty treats. The parade kicked off at 15th Avenue and Broad Street and was the perfect reason for neighbors to come together.
Another Bethlehem resident, Judy Rifkin, said "It's positive and friendly and it reminds everybody that they're part of the same community."